#BlackFacts by Black@ND – Week 4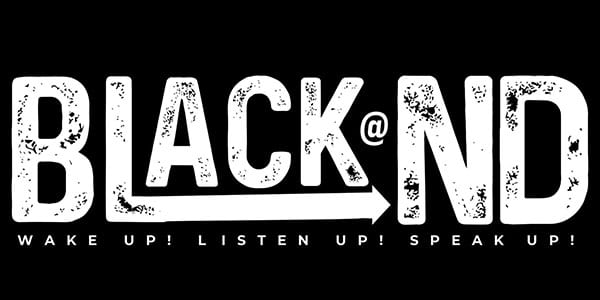 Thank you for watching Black@ND's #BlackFacts series as we share 31 days of #BlackHistory.
In this week's videos, we are highlighting Black Liberation Theology, Nona Hendryx, Fred Hampton, Constance Baker Motley, Esther Jones, Verly Smith and Assata Shakur. Please check back soon, as we will continue to add videos each day in the month of February.
BLACK@ND is a podcast where we discuss the experiences of Notre Dame's African American students, current and alumni, and the steps taken to survive in a community that lacks representation of color. You can find the Black@ND podcast on ThinkND here.
Black@ND is created by Emorja Roberson, Daut'e Martin, Euda Fils, and Blake Woods. It seeks to be a forum for an open and honest conversation that gives greater visibility to the experience of black students, faculty, staff, and alumni at the University of Notre Dame. Its purpose is to foster constructive self-criticism and awareness within the University community in order to contribute to the University's mission to promote a spirit of diversity and inclusion.