YoungND
During this Inspiring Conversations session, we heard from three recent Notre Dame graduates; Conal Fagan '21, Waleed Johnson '15, and Renee Yaseen '22; about how they have...
View Event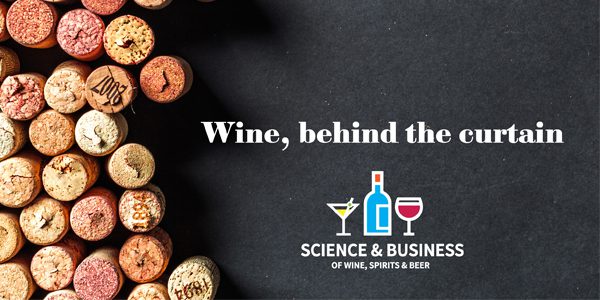 We all know where we come from can be an important part of who we are. The same is true for wine! The idea that all the factors that go into producing grapes and transforming them...
View Event
With Voices True is an archive of personal narratives on race. Through written, spoken, or visual stories, our Notre Dame community reflects on how we experience race, how it...
Read Article