Robert Mondavi Institute
FILTER Robert Mondavi Institute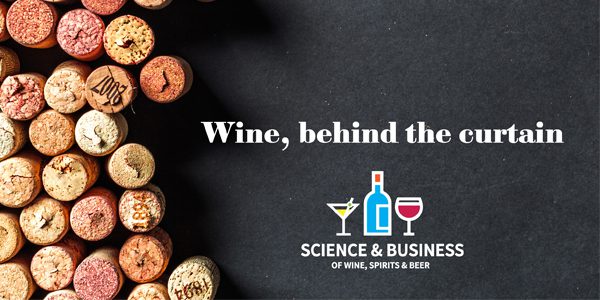 We all know where we come from can be an important part of who we are. The same is true for wine! The idea that all the factors that go into producing grapes and transforming them...
View Event
Have you ever wondered about all the science, engineering, technology, business and craftsmanship that goes into each sip of your favorite spirit? Ken Kuno, professor in the...
View Event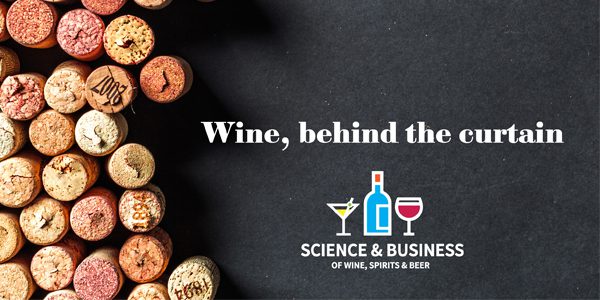 Most people enjoy a nice glass of wine with dinner, and some discuss the complexities of taste, but we're returning to basics. What is wine? How is it made? Let's start from the...
View Event